debut of Black Art during The BAAT Resolution Art Show at District Art Gallery
Black Art installment #1 at Prairie View A&M Northwest Houston Center
Black Robots the Movie Now Showing exclusively at HMAAC through July 7th.
Black Robots
Black Art at District Art Gallery
Black Robots photo credit: The Art of James E. Walker
Robert Hodge and myself at District Art Gallery
Just Do It BIG
debut of No Fuckboys at the BAAT Resolution Art Show at District Art Gallery
Charles Criner, Master Printer and Visual Artist live at The Printing Museum
Myself and Bernard Kinsey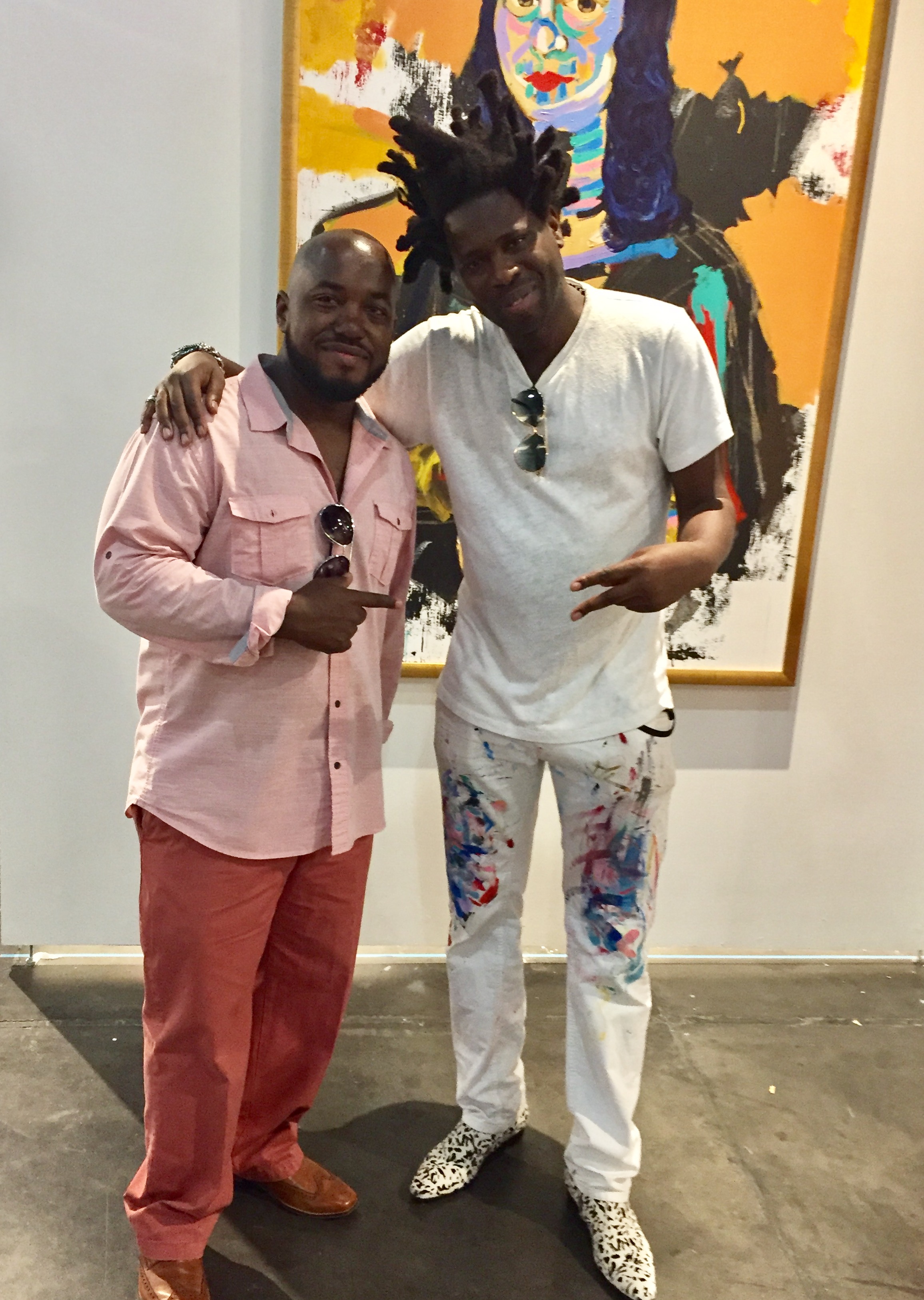 Me and Bradley Theodore at the Texas Contemporary Exhibition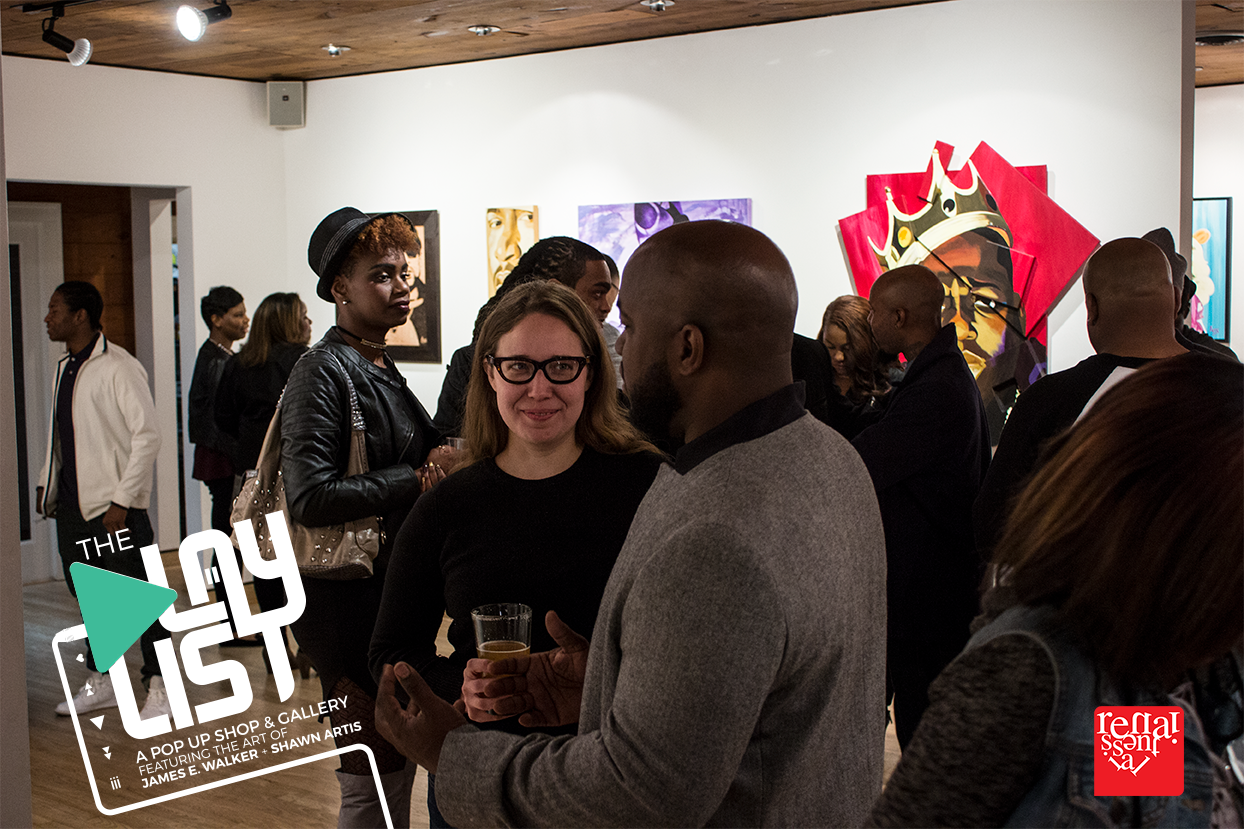 Renaissential presents The Playlist: A Pop-Up Shop & Gallery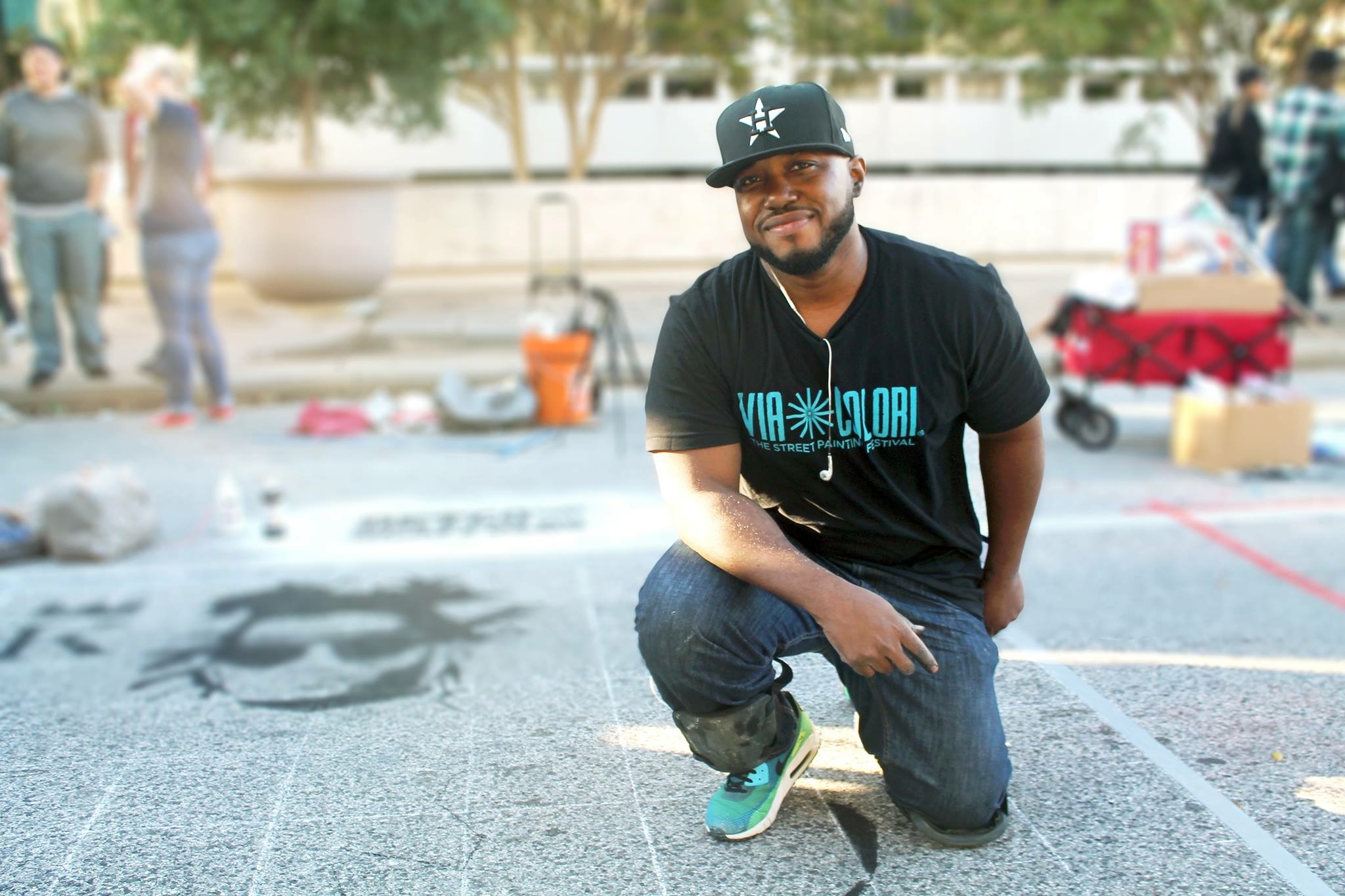 Via Colori Street Art Fest Featured Artist
https://www.centerhearingandspeech.org
Live at The Black Art in America Show with the new owners of D' Evils of Lucy, Tori & Najee Dorsey
Black Art in America Houston Show
Yellowstone Academy Mural
Forever Bang'n Screw
Live in South Side HTX with the Purple Edition Screw Shirt!
Screwville Documentary shot live at the studio
Be
H-Town State of Mind
H-Town State of Mind. Portrait of Alonzo Williams creator of Everyday Strangers.
Everyday Strangers documents, photographer, Alonzo Williams Jr's 13 month long journey of random encounters with perfect strangers and marks the beginning of his career as an exhibiting photographer.
Mrs. Martins
RhytHIM
RIP Dalo
Dalo Portrait of my art brother Danny Fontenot. RIP
Picture Me Rollin'
Picture Me Rollin' portrait of my close friend Vinshay Lewis who I lost to suicide. Rest In Peace my brother…
Triple Threat
Pharell Snoop Adidas
Live at Momentum Porsche
Photography art capturing the progression of my latest creation Pro-Test
Pro-Test
16 in. x 20 in. mixed media
For decades athletes have stepped out in support or opposition to many different social, religious and political issues. African American athletes like Mohammad Ali, Kareem Abdul-Jabbar, and Jim Brown were outspoken in their support for the black community during the Civil Rights movement and beyond. They were beloved by people of all colors and became a bridge for many people toward understanding the plight of African Americans.
In the instant that athletes discard their professional identity for a communal one, speaking, for example, as a pacifist-Muslim instead of a boxer or an African American instead of a quarterback, they humanize themselves to the nation in a powerful and relatable way, and in turn open themselves up to losing that professional identity altogether. When Colin Kaepernick took a knee during the National Anthem he was following a long line of athletes who have used their positions to further social justice and bring a spotlight on issues of importance.
Pro-Test is a tribute to all of our heroes and professional athletes who were courageous and unselfish enough to protest against racial inequality and police brutality.
Live with J. McLaughlin host of Prairie View's 91.3 KPVU
Fela Kuti at the BAAT Show
Heartless Future pt. II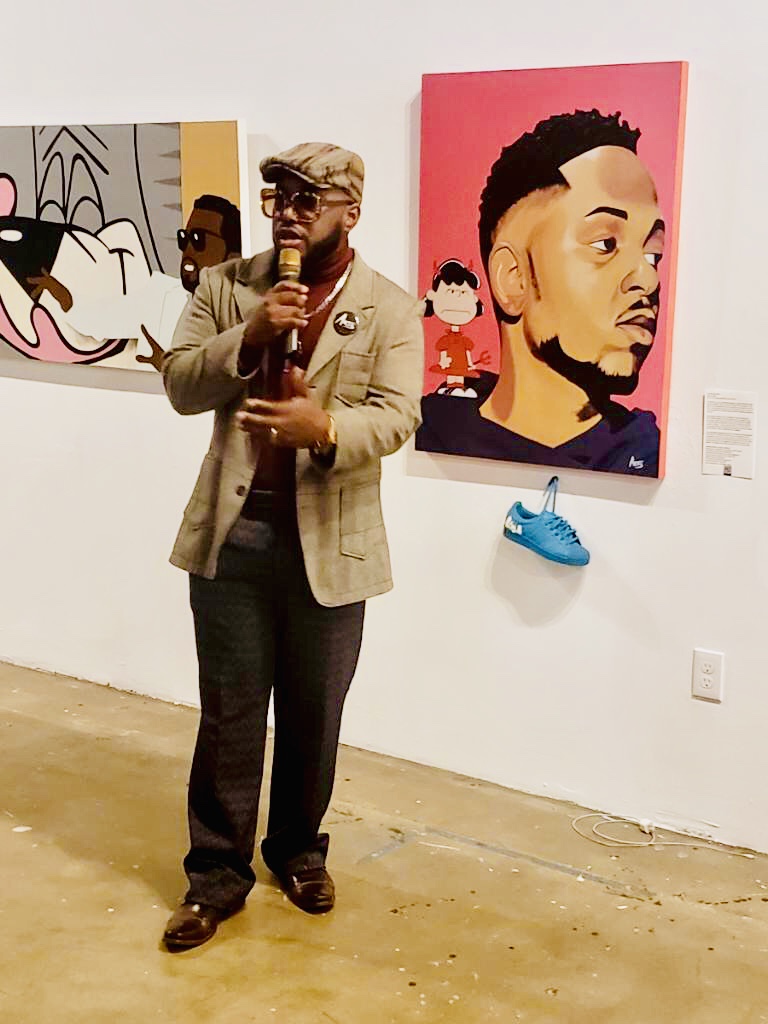 Speaking on the importance of art and imagery at the BAAT Show
Myself & Robert Glasper at The Breakfast Klub